Often times when people receive a cancer diagnosis, the majority of their focus lands on their current or short-term reality, and other issues are set aside until their No. 1 goal – beating cancer – is reached. Because of this, patients may not spend a lot of time thinking about the long-term side-effects that cancer treatments may cause. See below for a list of common long-term health problems that treatments can cause and tips for how to better manage these issues.
Emotional Difficulties
Many patients put their emotional health aside throughout treatment so they can better focus on their more immediate physical concerns. But when treatment ends, many find it difficult to address the emotions they've been keeping at arm's length. Our social workers are equipped and ready to help with your emotional well-being.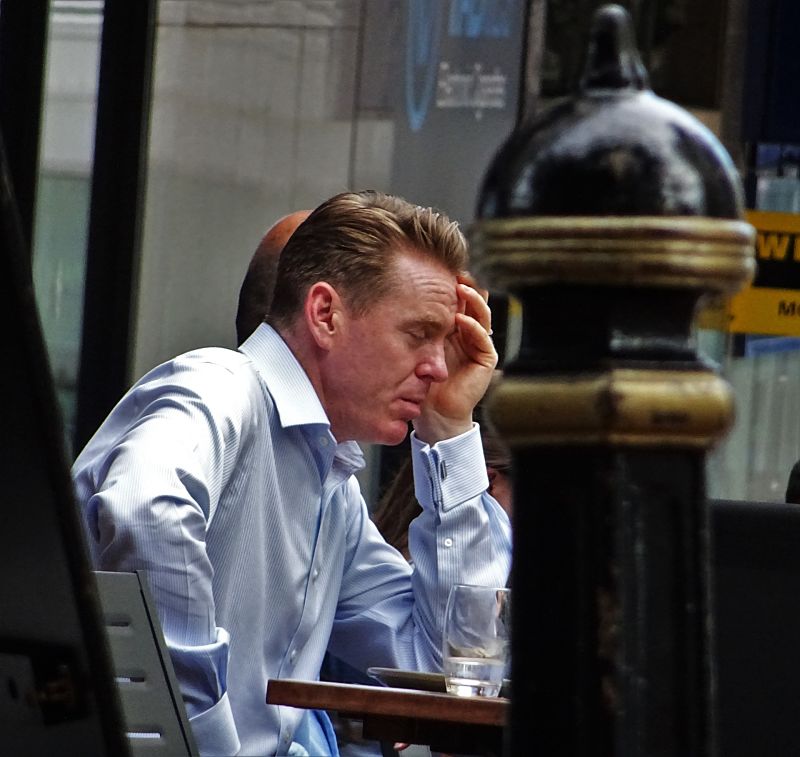 Fatigue
Fatigue is the most common side-effect experienced by survivors during and after treatment. Exercising, taking short naps, establishing a daily routine, eating a well-balanced diet and talking with one of our social workers can make it easier for you to manage your fatigue. Click here to learn more.
Lymphedema
Lymphedema is the abnormal buildup of fluid caused by damage or obstruction to the lymph system. Methods to lessen the effects of lymphedema include taking care of your skin, exercising, maintaining a healthy weight, wearing compression garments, elevating the affected limb and avoiding excess heat.
We are hosting a Lymphedema Awareness Expo Wednesday, October 17 from 10 a.m.-2 p.m. Look for our article about the expo in our October e-news.
Memory Problems
A common side-effect during and after chemo treatment is "chemo brain." Chemo brain can cause survivors to feel like they're in a fog and to have problems concentrating. Keeping a notepad and pen with you at all times to jot down any thoughts you may want to remember, using your calendar and making reminder lists on your phone, exercising and meeting with one of our social workers can help you better cope with chemo brain. Click here to learn more.
Oral Health Problems
Some survivors, especially those who have received radiation therapy to the head and neck, may encounter oral issues such as dry mouth, difficulty swallowing or mouth sores. Talk with your cancer care team about any oral problems you may be experiencing. They may suggest frequent checkups, prescribe a special mouth rinse or connect you with an oral and maxillofacial specialist who will be able to treat and help manage your oral health problems.
Support for People with Oral and Head and Neck Cancer (SPOHNC) has a Northwest Arkansas chapter that meets monthly. Click here to learn more.