Support groups help address the emotional aspect of a person's cancer journey and often times also provide education and insight on how to address certain issues that stem from diagnosis. We are offering three support groups this fall.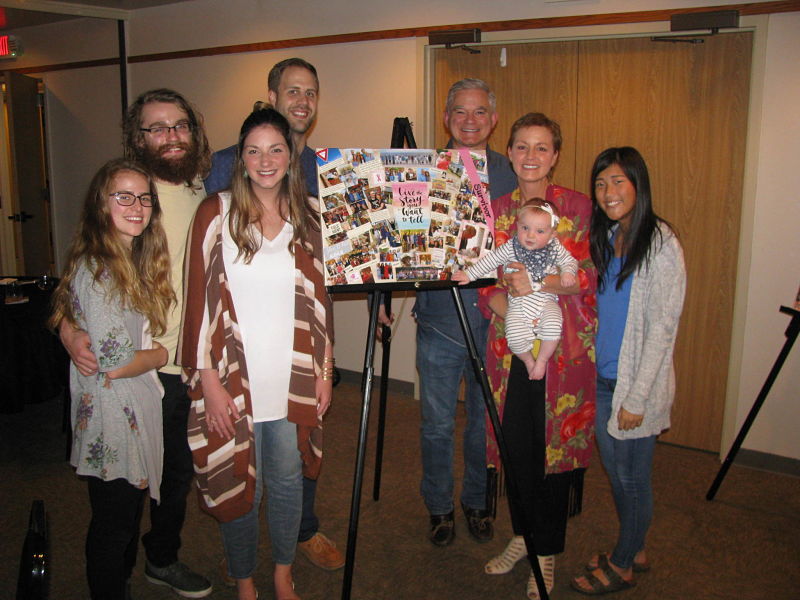 Art, Healing & Hope: Collaging Your Story
Every Thursday* | September 13 – October 25 | 5:30-7:30 p.m.
*Excluding October 4
This six-week creative support group is for current patients and survivors. Participants will turn their personal cancer journeys into works of art on a canvas they can always keep. All supplies needed for the project will be provided. RSVPs by September 7 are required.
"I think hanging out with other cancer survivors helped me feel more comfortable with myself," a previous Art, Healing & Hope group member said. "Just knowing I am not alone with my thinking and feelings was so helpful to break through some walls I had built up. This whole process, for me, helped me grow."
Contact: Miki Biggers, LCSW, OSW-C at 479.361.5847
Empower Your Recovery: A Program for Healing & Growth for Living Beyond Cancer
Every Friday | October 12 – November 9 | 2:30-4 p.m.
Life after cancer is an important part of the journey. Empower Your Recovery is a five-week group for survivors who have completed treatment for any type of cancer. This group will provide support and education for living beyond cancer. RSVPs by September 28 are required.
"The Empower Your Recovery group is created specifically for survivors who have completed treatment," Lauren Dallas, LCSW, Hope Cancer Resources Social Worker said. "Once you have received a diagnosis of cancer and have undergone and completed treatment, the journey is not over. Each week explores a different facet of survivorship from doubts to hopes, to relationships and self-care through discussions, guided imagery, journaling and other thought provoking activities."
Contact: Lauren Dallas, LCSW at 479.361.5847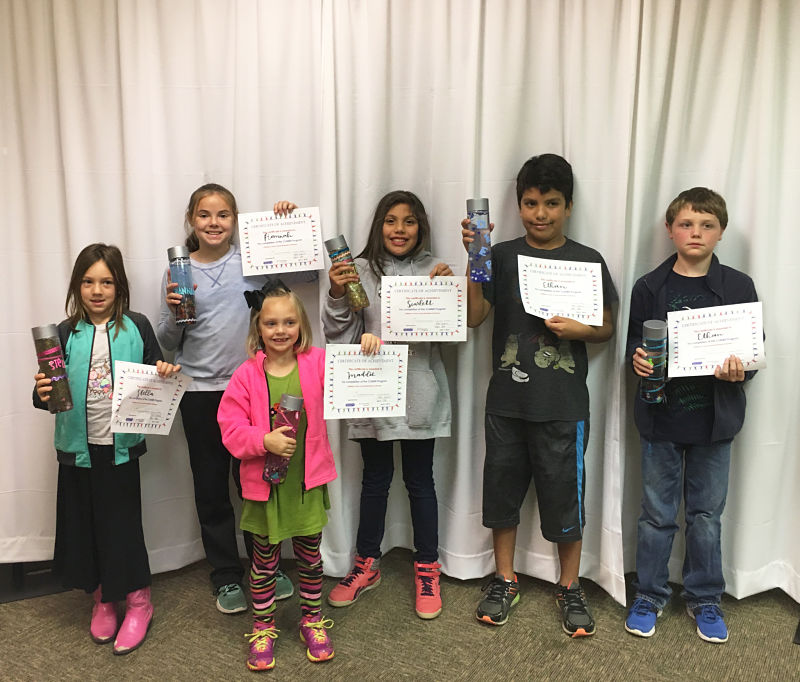 CLIMB® – Children's Lives Include Moments of Bravery
Every Monday | September 17 – October 22 | 5:30-7 p.m.
CLIMB is a six-week Children's Treehouse Foundation family support group. Goals of CLIMB include educating children about cancer on an age-appropriate level, debunking myths about cancer, encouraging children to express their thoughts and feelings about cancer, and to normalize those thoughts and feelings. Parents of CLIMB participants will meet in a separate group from the children.
"The parent portion of CLIMB is a support group of parents who are undergoing cancer treatment, or are caring for a child that has a loved one undergoing treatment," Lauren Dallas, LCSW, Hope Cancer Resources Social Worker said. "The group allows members to process emotions regarding their cancer journey and discuss ways to encourage open communication with their children about this journey."
Contact: Kaci Cole, LSW at 479.361.5847
Are you nervous about joining a support group? Our social workers are happy to discuss any concerns and answer any questions you may have. Give us a call today at 479.361.5847.
Click here for information on all of our support groups.