Join us as we celebrate Northwest Arkansas' 9th Annual Shine a Light on Lung Cancer event Thursday, Nov. 15.
"Shine a Light is a wonderful event that provides an opportunity for the community to come together in celebration, remembrance and support," said Hope Cancer Resources Emotional Support Services Coordinator Lauren Dallas, LCSW. "It also has an educational component to the evening, hearing from a panel of medical professionals regarding advancements in the field and from a survivor and caregiver regarding their journey with lung cancer."
We will hear from Dr. Dan Bradford, Dr. Jim Counce and Dr. Chris McClinton in the panel discussion.
Our community will come together Nov. 15 from 6-7:30 p.m. to bring hope, support and encouragement to those impacted by lung cancer. We hope you'll join us in raising lung cancer awareness as we honor those affected by the disease. Help us shine a light.
When: Thursday, November 15
6-7:30 p.m.
Where: Hope Cancer Resources
5835 W. Sunset Avenue
Springdale, AR 72762
Details: Please RSVP by November 12 to 479-361-5847.
This is a free event.
Dinner will be provided.
Special thanks to:
Presenting Sponsor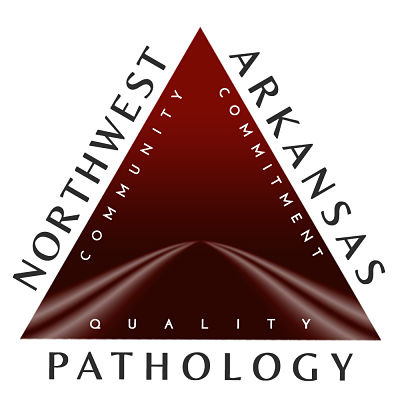 National Sponsors


Local Sponsors


Shine a Light is a Lung Cancer Alliance awareness event.