Nearly two in three American adults are overweight or obese, and many cancer patients gain weight during treatment. Being overweight or obese when you have cancer can cause new health problems to emerge and can significantly reduce your overall quality of life.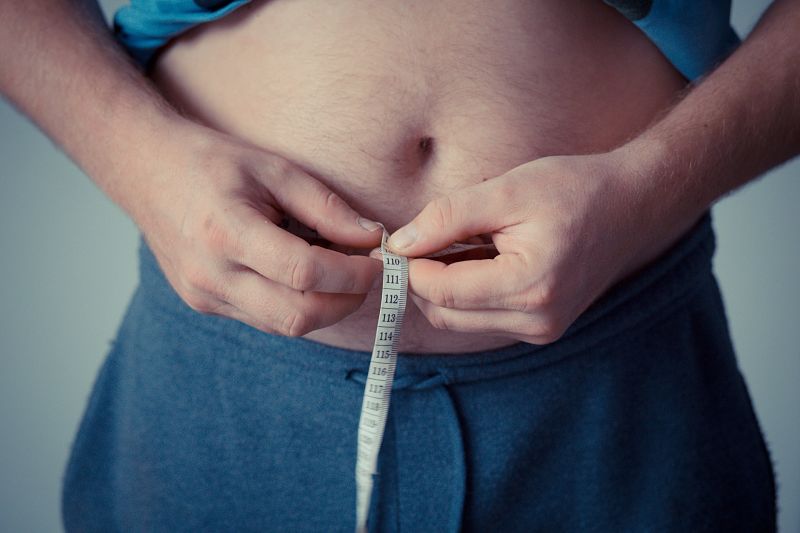 Excess body weight may increase the chances for cancer recurrence and mortality (American Cancer Society). It may also reduce the effectiveness of certain chemotherapy drugs. "Researchers have shown that fat cells can absorb two commonly used chemotherapy drugs and break them down chemically into less toxic forms, potentially reducing the drugs' effectiveness" (National Cancer Institute).
Patients who are overweight or obese also tend to have poorer side effects. According to Cancer Today, these patients "are at increased risk of blood clots during chemotherapy, cancer-related fatigue, diminished quality of life and surgical complications such as infection."
Being overweight or obese increases your risk for other major health conditions in addition to cancer. Cardiovascular disease, diabetes, sleep apnea, high blood pressure and stroke can all be caused by excess body weight.
Getting to or being at a healthy weight plays a major role in improving overall health and quality of life, especially in cancer survivors. If you are struggling with managing your weight, give us a call at 479-361-5847. Our Wellness Specialist Hannah Waggener, CPT can meet with you and connect you to the best resources to achieve your weight management goals.
#EducationforLife