Often painted as perfect, the holiday season can be an exceptionally difficult time for cancer patients. But if one of your loved ones is celebrating the holidays with cancer this year, it doesn't mean the holidays can't be merry and bright. Here are some tips on supporting a family member or friend living with cancer during the holidays.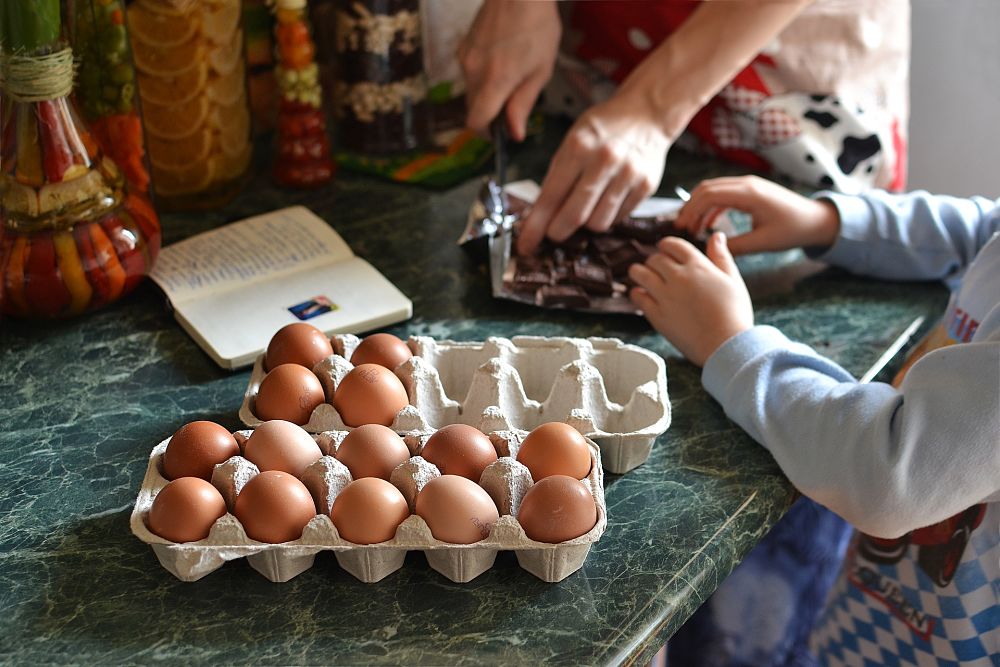 Acknowledge Their "New Normal"
Your loved one may find it difficult to participate in all of the festivities that they used to. Their budget for Christmas gifts will likely be lower than it once was because of the financial burden that cancer can cause. Physical limitations from cancer and its treatments could mean they won't be able to help with cooking or they need to rest a few times during the day. Ask about their limitations and what you can do to help.
Ask About Food
Survivors going through treatment may be on a specialized diet and won't be able to eat some of your traditional holiday meals. Find out beforehand if any additions or substitutions need to be added to the menu.
Recognize Their Feelings
If your loved one isn't feeling holly and jolly, don't judge or push them to be. Accept that they're going through a hard time and may find it challenging to get into the holiday spirit. Lift them up by letting them know you're there for them and you understand if their attitude is different this year.
Talk It Out
Our licensed social workers are available to meet with patients, family members and caregivers. They are here to provide support for your loved one living with cancer, regardless of the time of year. Call 479-361-5847 or visit hopecancerresources.org to learn more.
Living with cancer can be hard – especially during the holidays – but it doesn't have to squash your joy.