Many in Northwest Arkansas are struggling to keep the heat on during the winter months because their cancer treatments have depleted their funds. Many need rides to and from their chemo appointments but are unable to drive. Many are desperate to connect with other survivors who have a better understanding of how they feel. Many need counseling by a licensed professional throughout their cancer journey to address their emotional needs. Your gift can make a difference for families like these.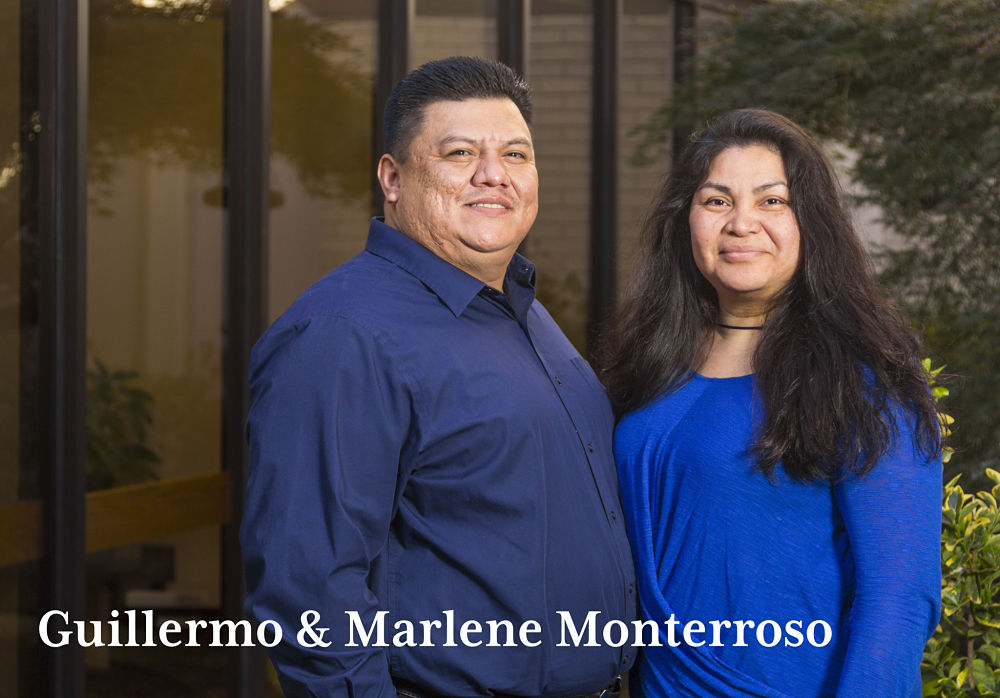 Guillermo Monterroso, husband and father of four, is a two-time stage IV Hodgkin's lymphoma survivor. We've had the privilege of providing support for his family through financial assistance with their mortgage, utilities, car payments and lodging for out of town appointments. We've also provided emotional support for Guillermo's wife Marlene and transportation for Guillermo to and from several of his appointments. We wouldn't be able to provide these services without the financial help from supporters like you.
Hope Cancer Resources has served 4,363 individuals living with cancer in our community so far this year. Your support will help enable us to continue serving more families in the new year. Please consider giving a year-end gift to Hope Cancer Resources. Your gift is tax-deductible when received by the 31st.
Your gift will allow us to continue impacting the lives of people like the Monterrosos. Your support really does make a difference.

We thank you for your support and wish you and your family a wonderful holiday season.