You may have heard about our Five Healthy Lifestyle Habits to Reduce Cancer Risk, but have you taken a step toward following them? Start your cancer-preventive journey by adopting these habits as your New Year's resolution.
1. Avoid Tobacco
Tobacco use is the number one preventable cause of cancer. Tobacco, electronic cigarettes (e-cigarettes) and spit tobacco increase your risk for many cancers. If you use tobacco and are ready to quit, call Abbie Luzius, MS, CHES, CTTS, our Manager of Prevention & Wellness at 479-361-5847 to come up with a tobacco cessation plan that's right for you.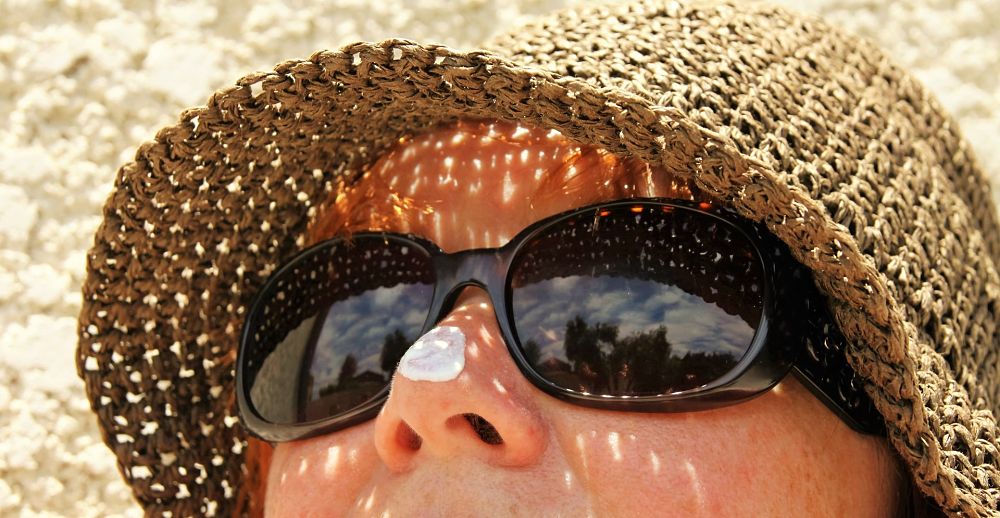 2. Stay Safe in the Sun
Twenty percent of Americans will develop skin cancer at some point in their lives, making it the most common cancer in the nation. Skin cancer is also one of the easiest cancers to prevent. Use sunscreen, seek shade, and wear sun-protective clothing, a hat and sunglasses to reduce your risk.
3. Know Your Family History
Five to 10 percent of cancers are caused by gene mutations from a parent (American Cancer Society). Knowing your family history can help you and your doctor decide which cancer screening tests you need and when you should start getting screened.
4. Get Your Cancer Screenings Regularly
Cancer screening tests increase the chances of finding certain early-stage cancers, when they are easier to treat. For example, three in five colorectal cancer deaths could be prevented with screening tests (Fight Colorectal Cancer). The most common screenings available today test for breast, colorectal, cervical, lung and skin cancers.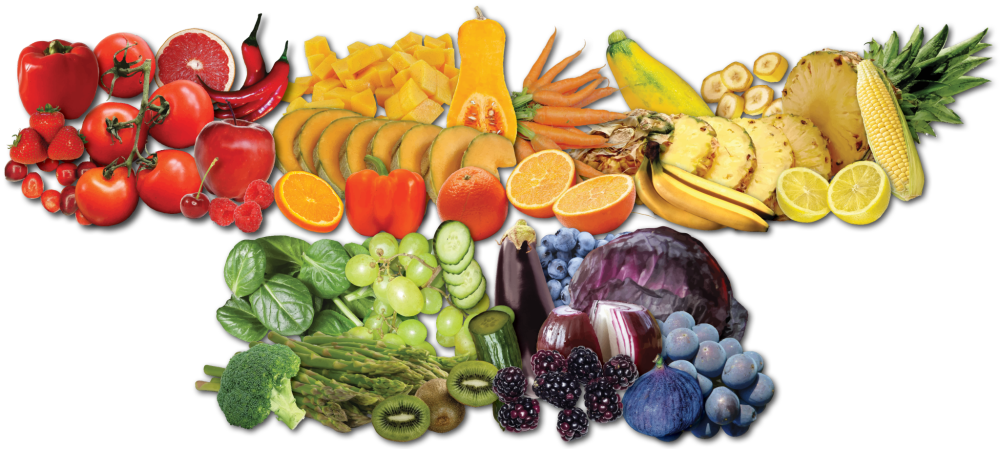 5. Maintain a Healthy Weight
Keeping or getting to a healthy weight lowers overall cancer risk and also risk of recurrence in survivors. The American Cancer Society estimates that nearly 1 in 10 cancers are caused by excess body weight.